Primitive Wood and Tin Bread Boxes for Your Country Kitchen
There Are Many Uses for the Old-Fashioned Bread Box
If you love a rustic kitchen decor, then you're probably on the lookout for the perfect primitive bread box. Maybe you are even going to stock that bread box with homemade bread, but they make great storage for other foods too.
To make it easy for you, I've searched for country-style bread boxes. The selection showcased here lets you find the perfect rustic bread box to complete your country kitchen.
I found that those who love items like bread boxes identified their decorating styles in this way:
29% Country
21% Primitive
14% Farmhouse
14% Rustic
22% All of the above
Who Doesn't Love the Look of Grandma's Kitchen?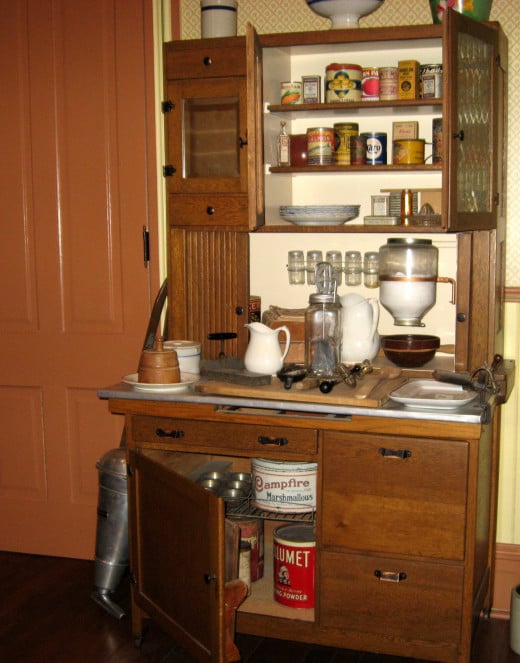 Poster available from Zazzle:
Easy Breads to Make – to fill your bread box
How many ways can you use a bread box? How about to store packages of snacks conveniently for the family to get their television munchies without rummaging in the pantry. Maybe you don't want to keep your bread in a bread box, but you can use one to store your bags of pasta.
Rustic Bread Boxes for the Country Kitchen
More Farmhouse or Primitive Decorating from Virginia Allain
Decorate with Farmhouse Primitives
Primitive farmhouse decorating brings the warmth of our country's heritage into your home. Antique pieces or ones with a vintage look create the feel you want. I hope my page inspires you.
Rustic Farm Benches
The plain styling of a rustic farmhouse bench is perfect for country or farmhouse primitive decorating, either inside or out. They evoke memories of handmade furnishings and useful simplicity.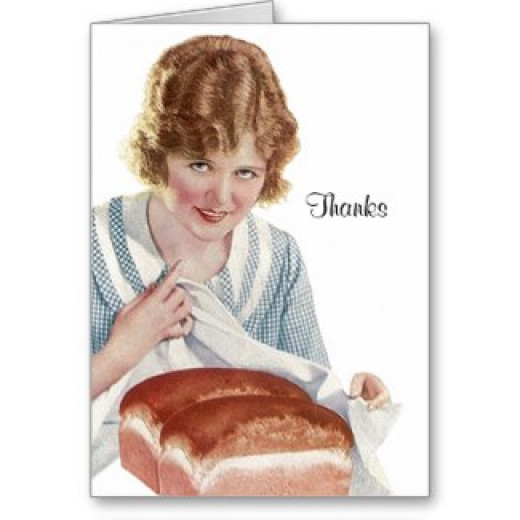 Share with your friends